Protect Your Business with Starr
Stay ahead of the growing risk of threats with cybersecurity that shines brighter than the rest.
Enjoy Expert Support When You Need It
Leave IT struggles and downtime behind with a customized managed IT services plan.
Upgrade Your Business Through Technology
Get the hardware solutions you need to scale and increase efficiency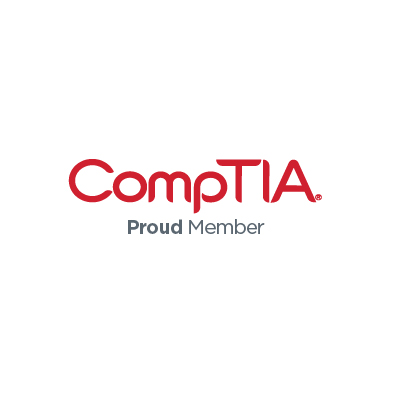 Your Choice for Cybersecurity in Dodge City, KS
If you're a business owner in Dodge City, KS or the surrounding area, and you're looking for cybersecurity services, look no further than Starr Cybersecurity. We're experts in the field, and we're dedicated to supporting local businesses and our community. We offer a variety of services, including professional IT services, managed IT services, network and server support, remote IT support, and more. 
Delivering solutions from tech brands you can trust.
Meeting All Technology Needs
With cybersecurity, managed IT, and a range of other services.
With expert support on standby whenever you need it.
Proudly Partnered with Trusted Brands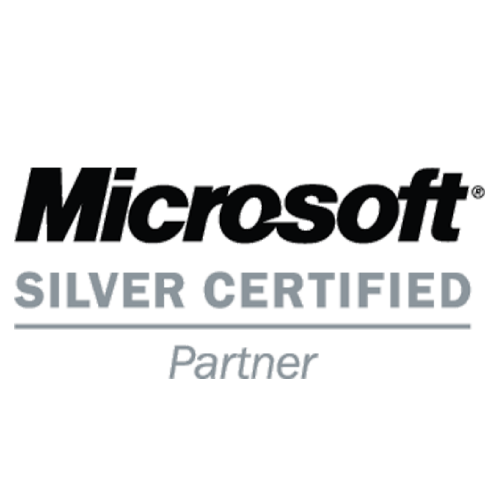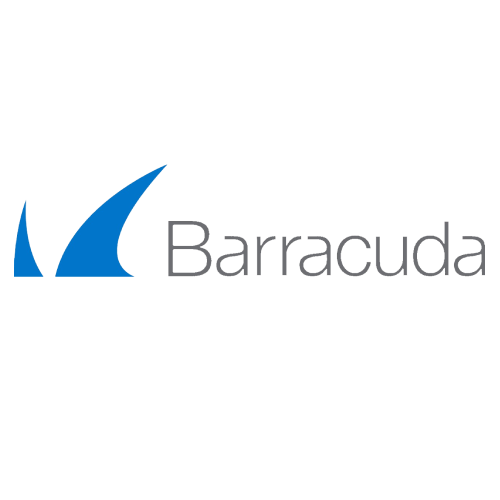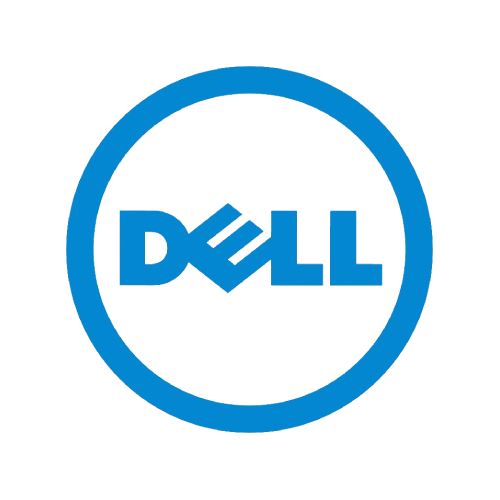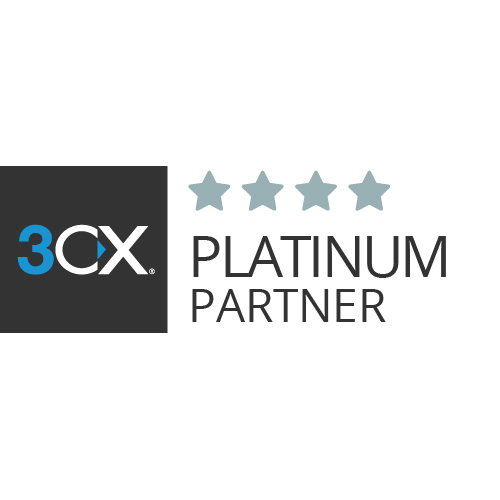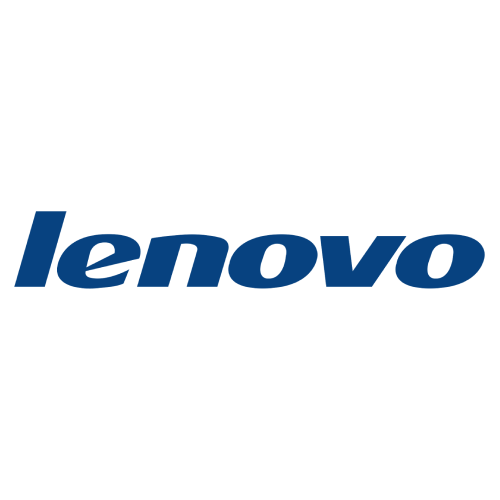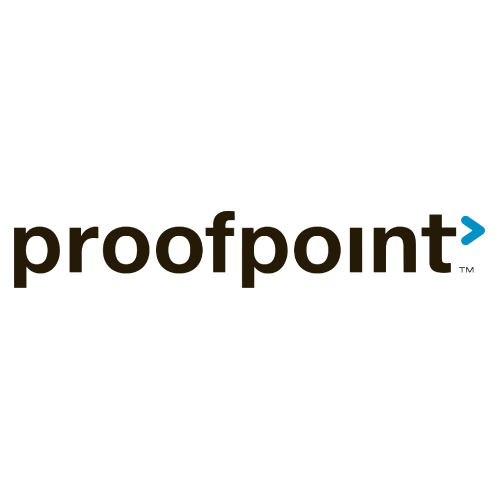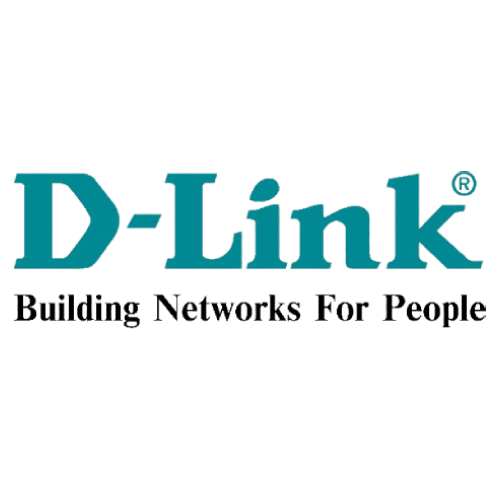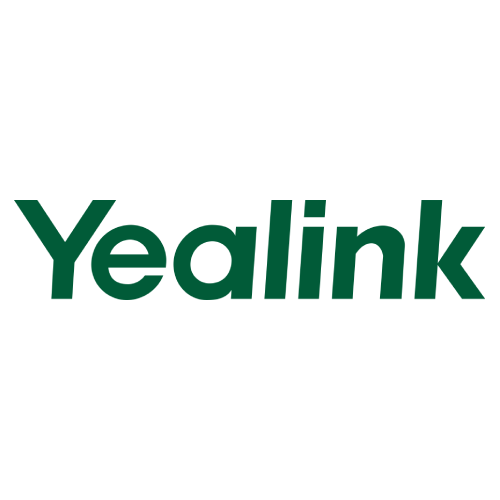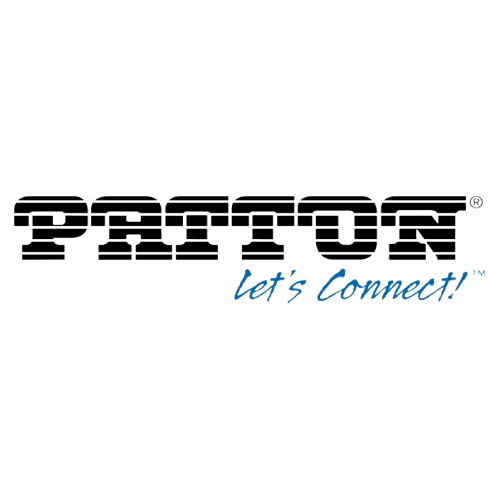 At Starr Cybersecurity, we are dedicated to providing our clients with the best possible experience when it comes to cybersecurity and managed services. We work closely with each client to customize our services to their specific needs, so that they can see an increase in both security and productivity.
Our location in Dodge City, Kansas allows us to serve businesses and individuals across the state. Committed to excellence, we strive to provide only the highest quality of service.
Learn What Your Business Can Gain from Cybersecurity Today

Let us be your guiding Starr through today's threat landscape